How to Start a Successful Fintech Company in Hong Kong
December 14, 2017
The Fintech industry is rising quickly. As new business models, advanced technologies, and startups are entering the scene, it is an exciting time in the fintech field. So are you thinking of starting a Fintech company? Check out some important Fintech startup resources to get ready for a new start!
Why Hong Kong?
Hong Kong is one of the freest international financial centers in terms of economy. It has a great rule of law, a massive talent pool, a powerful history of trade and work ethic. Hong Kong also is a very nice place to live with high work efficiency and flexibility. The nature of the city offers great networking and makes meeting people very easy. The Hong Kong SAR Government has pledged full support to the FinTech sector. Together with a strong lead from the private sector, the FinTech ecosystem in Hong Kong is becoming vibrant. Indeed, Hong Kong has been an innovation hub for many years and is positioned to become a launch-pad into the largest consumer market in the world with the support of private and public sector entities.
Furthermore, Hong Kong holds the highest rate of FinTech use (29.1%), which is largest in the world among other countries such as The United States (16.5%), Singapore (14.7%), the United Kingdom (14.3%), Australia (13%), and Canada (8.2%) according to a survey. The FinTech's global knowledge network MEDICI claimed that over the past few years, Hong Kong FinTech startups raised over $310 million in funding. As reported by CNBC, Chinese money is expected to account for a third of Hong Kong's stock trading turnover in the coming years. Also, as an economic center, this city is a place where East meets West, leading to a diverse culture that is full of energy and passion.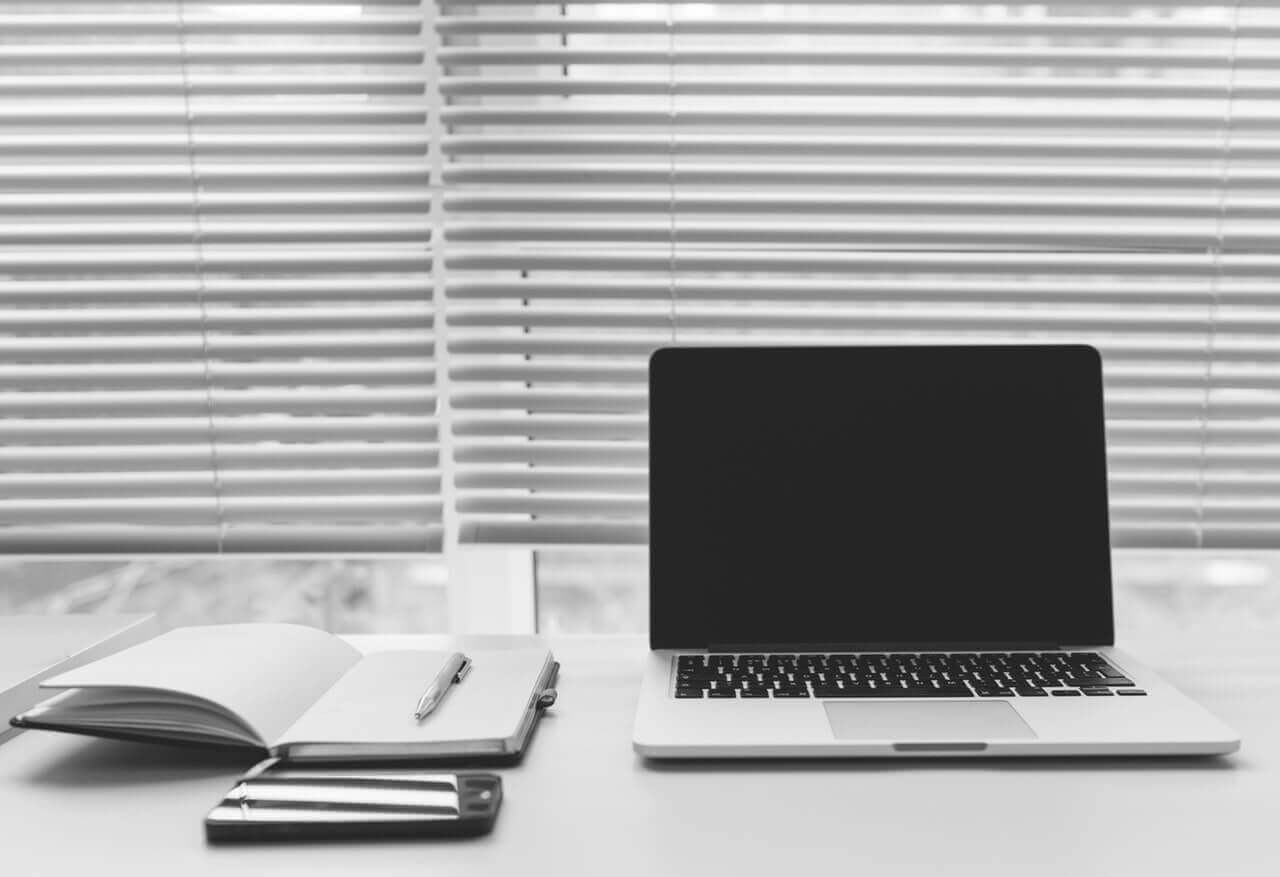 What does it take to create and run a Fintech startup in Hong Kong?
When starting a Fintech company, the fundamental key is to find and hire a core team and then getting it to market quickly. Remember to build the right culture initially so that the time you have invested does not get wasted. Another key aspect is balancing a plan with flexibility. You have to test, emphasize and refine regularly, but it is always advisable to stick to a wider strategy without turning off on tangents too easily. This is a common challenge for all new entrepreneurs. Also, Fintech startups tend to spend a lot of time and money getting licensed. So, choose a Fintech company structure wisely.
Here are a few things to consider when setting up your Fintech company:
Ensure that your chosen company name complies with the Companies Registry's Guideline on Registration of Company Names for Hong Kong Companies.
Define your company type. You can choose from a variety of company types to suit your business requirements, which includes:
a. Limited Company: the most common type, incorporated in Hong Kong with limited liabilities.
b. Branch Office of Parent Company: If your company is incorporated outside Hong Kong and wishes to establish a place of business in Hong Kong.
c. Representative Office: It is useful for companies who wish to explore the market before making a huge investment. This type of companies cannot engage in profit-making activities and can only fulfil limited functions.
Define your Fintech company structure: Most of the limited companies incorporated in Hong Kong are private companies limited by shares. It is not required for shareholders to be the resident of Hong Kong. A private limited company in Hong Kong needs at least one director who is the owner and one company secretary (if the company has only one director only, the sole director cannot be the company secretary of the company). A non-Hong Kong resident can be appointed as a director. If the company secretary is a natural person, he/she should ordinarily reside in Hong Kong. If the company secretary is a body corporate, its registered office or place of business should be in Hong Kong. You can submit applications for incorporation of companies online at the 24-hour portal.
Opening Business Bank Accounts: After registering and incorporating your business, you can apply to open a bank account at any bank in Hong Kong. Banks in Hong Kong typically require a minimum deposit the amount, which varies between different banks. Your chosen bank will guide you on what other documents you need to provide to open an account.
Also, it is advisable to get the trademark registration and trade regulations to ensure a smooth and secure process when doing business.
Hong Kong is an exceptionally business-friendly city. Just ensure your business meets regulatory standards related to Fintech industry.
How to Start a Successful Fintech Company in Hong Kong
Click To Tweet
The Pros and Cons of starting a FinTech business in Hong Kong
Registering a business in Hong Kong is straightforward and manageable. But getting a bank account set up and getting affordable office space can be a challenge. It may take time to set up a bank account.
The regulatory environment for Fintech in Hong Kong has some challenges for you, although institutions are now catching up and being more proactive in starting Fintech businesses.
Hong Kong is a finance hub and home to the region's leading businesses. Possessing access to senior management in a densely populated city makes early business development manageable. Hong Kong has great finance talent, but it is still catching up on engineering talent.
Tips Before Running a Fintech Startup
Hire smart: There is no proper technique for hiring the right people early on. You have to search for it, have patience and don't compromise. One bad hire can doom your company. And make sure to do the hiring yourself. Do not outsource the most important early task.
Find early adopters: Take the time, in the beginning, to test and examine your idea with the potential users. Don't rely completely on your own views, but make sure to realize that many people will be dismissive early on. So focus on the people who give you an opportunity and make sure you deliver.
Don't scale too early, but build to scale: The advantage of technology is scalability so make sure you make the right decisions in the beginning to support that. Hong Kong itself is a fast growing market so you need to be ready and have a plan to expand and grow offshore.
Hardwork: Ultimately, you need to put in the work. At the start, no one knows who you are. Put the time to build relationships and be prepared to work every day. You won't get many opportunities like this, you have to earn it.
Conclusion
With all the above-mentioned points, it must be clear how to create a Fintech Startup in Hong Kong. Hong Kong has all the ingredients to be regional and the global Fintech hub. In just a few short years, Hong Kong has become a magnet for angel investors, venture capitalists, and young entrepreneurs from around the world due to its business-friendly climate.