All you need to Know About Starting Your Business in Hong Kong
November 16, 2017
Careful considerations and ultimately the final decision to start your business in Hong Kong requires a lot of research. But it doesn't end here. You need to know what all is required to start a business in Hong Kong. Opening a business in Hong Kong is cost-effective and easy. As a foreigner, you can own your business in Hong Kong, and become the shareholder and sole director. Additionally, Hong Kong is also an excellent gateway for establishing your business in other Asian nations or China. Some of the important steps are discussed below: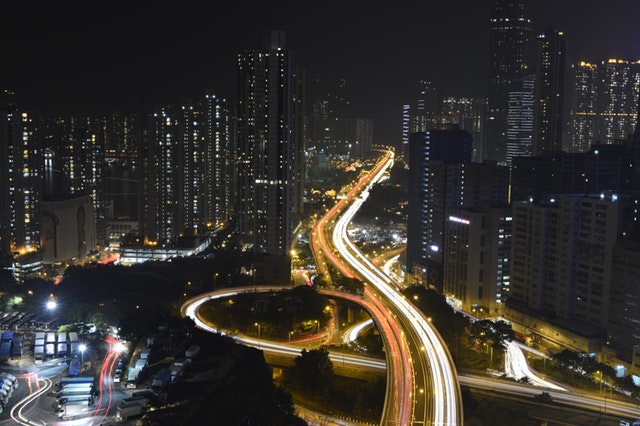 Choosing the company name:
It is the first and foremost step while thinking of starting a business in Hong Kong. You need to check your company's name before registering your company to ensure that no other company in Hong Kong has the same name. You can conduct a company name search free of cost through the Companies Registry's Cyber Search Centre. You can even check it with Startupr on their website and get immediate results.
Registering a company in Hong Kong:
After choosing and finalizing your company's name, the next step is to register the company with the Hong Kong Government. To process the following applications, you need to register your company. Incorporation of Local Limited Companies; or Registration of non-Hong Kong companies which were incorporated outside Hong Kong and have stabilized a place of business in Hong Kong.
Under the business registration service, anyone who delivers an application for incorporation of a Local Limited Company or an application for registration of a non-Hong Kong company will be assumed to have made a business registration application at the same time. If the application is successful, the Companies Registry will issue the Business Registration Certificate, and Certificate of Incorporation or the Certificate of Registration of a Non-Hong Kong Company as per your application. Any other business needs to register with the Inland Revenue Department within 30 days of business commencement.
What are the required documents for registering the company?
The documents include:
Incorporation Form (Form NNC1) for a company limited by shares.
Notice to Business Registration Office (IRBR1).
A copy of the company's Articles of Association.
What are the various fees for setting up a company in Hong Kong?
If you choose Startupr for incorporation, our fees are as below:
Startupr Incorporation $99
Registered Address 0 USD (Free of Charge)
Startupr as an Agent/Company Secretary – $225/1 Year
Filing of Annual Return and e-Certificate (NAR1) – $105 (Gov. Fees of $25 Included)
Certified Copies of Documents–$125
DHL & Handling Fee – $95
What is the actual processing time?
Online applications for business registration and company incorporation are normally processed within 3-5 working days. However, if you choose the expedite filing fees along with all the due diligence, it can be done within 24 hours or on the same day.
Opening a Bank Account:
After registering your business with the Inland Revenue Department, you need to open a corporate bank account to keep your business transactions separate. You can choose from any of the major banks in Hong Kong or abroad. Some banks may require your physical presence for the due diligence procedures while others won't require it.
If you hire a professional services firm, it will guide you to choose the suitable bank depending on your requirements. It will also provide you with the necessary information.
Conclusion:
Need help with Hong Kong Company Incorporation? Contact us! We would be happy to be your certified agent and guide you in the best way to start your business in Hong Kong.