Virtual Banking in Hong Kong
April 27, 2020
With the recent trend of online banking and digitization, many companies have moved their banking solutions away from traditional brick and mortar banks towards online. With the use of effective internet services, the banking sector has evolved too towards more online banking services. This has led to many financial companies offering virtual banking in Hong Kong, one of the leading financial centers of the world.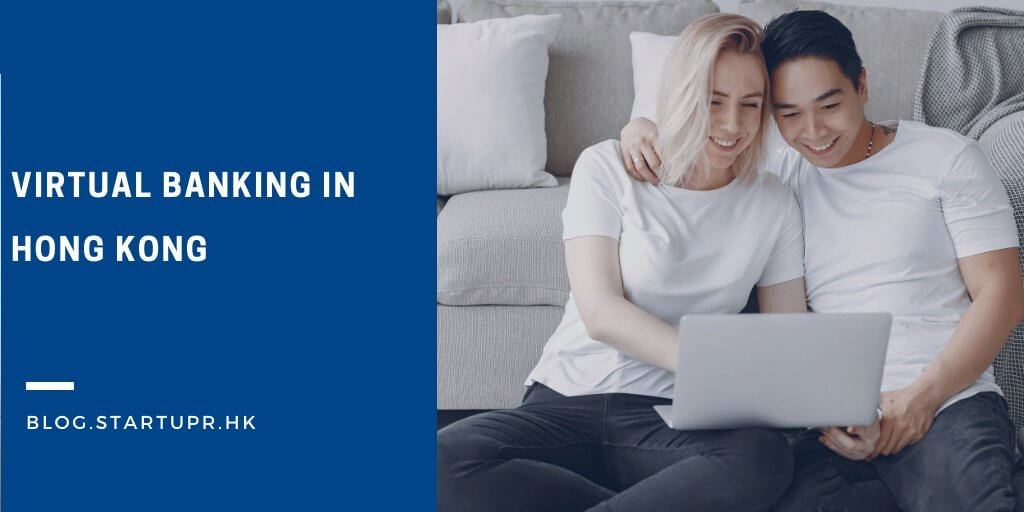 Virtual banking in Hong Kong provides new services to customers remotely and more self-service solutions. This new way of banking allows users to take advantage of the banking services in Hong Kong all online. This acts as a bridge between the services provided at a branch and that of internet banking.
Are you wondering about the new advances in virtual banking in Hong Kong? Or do you want to open a bank account in Hong Kong and operate your account all online? If so, read on to learn about what virtual banking is, its benefits, and much more.
What is a virtual bank?
Virtual banking in Hong Kong is a new type of self-service in mobile banking and direct "at the window" service. It acts as a medium to interact with the client as the customer directly contacts the bank advisors virtually through video, audio, and chat channels. In virtual banking, the tool to communicate between the bank and the client is a smartphone or tablet, allowing uninterrupted access to bank representatives anytime, anywhere. Other than being a tool of communication, these devices also act as an information booth, multi-functional and transaction terminals.
The primary purpose of virtual banking in Hong Kong is to deliver retail banking services through various forms of electronic channels instead of physical branches such as the internet.
Virtual banks vs. traditional banks
Hong Kong is experiencing new banking techniques by entering the era of smart banking. Operating through traditional banking is now a decade old thing. With the arrival of the internet and digital technology, the fintech industry is at its peak. These operations allow both the security of funds and increase the bank's ability to safeguard their money.
Online banking in Hong Kong has more consumers now than traditional banking. 68 percent of customers opt for smart banking, while only 29 percent visit a physical bank branch. These developments have enabled the emergence of virtual banks and a rethinking of how we handle our money.
Traditional banking is slow and does not allow the customer to access their account whenever they want. The fixed working hours of the branch may not be flexible, and is limited on the weekends.
On the other hand, virtual banks are online 24/7, and allow a person access to their funds anywhere and anytime. Virtual banking is also cashless and paperless, which prevents any unauthorized access to personal information as all the information is sent through notifications. Clearly, now is the age of virtual banking in Hong Kong.
Benefits of Virtual Banks
With the advent of internet-only banks that have no physical network of branches, these virtual banks deliver financial services remotely and offer various benefits to customers over conventional banking.
Outlined below are few benefits of virtual banking:
Instant Global payments
The first benefit of using cyberbanking is instant global payments. Rather than using expensive methods to transfer money internationally, you can pay and accept payments with the use of virtual banks. This means with just a click you can immediately send money to any country. All you need for this luxury is a virtually global account. This single account will help you collect, hold, and send payments in multiple currencies and channels.
Greater Flexibility
Every business owner wants to have flexibility while operating their business account. Fortunately, virtual banks have been set up to deal with the needs and issues of customers in a way that suits people the most. With virtual banks, service is available 24/7, and transactions are designed to be made online or using a mobile device. With this development, the banking sector has become faster and more efficient, allowing customers to have real control over their finances.
Hassle-free transactions
With modern business statistics and a secure payment process, virtual banking makes it easy and safe for small businesses to operate in this international market. Facilities like the ability to check and top up the card balance using a mobile app make the whole process hassle-free.
Environment friendly
Another significant benefit of a virtual bank is that it is eco-friendly. There is no need for paper statements, no additional space required for staffing or housing of operations. Also, you do not have to drive to the bank again and again, saving fuel as well.
Helping smaller businesses do things on their own terms
Generally, traditional banks fail to meet the needs and requirements of smaller businesses and startups. In this situation, virtual banks provide a more effective and flexible service to business owners with lower overheads. Also, it offers the ability to work more globally, instead of restricting the scope of the business and the talent pool they have access to.
The emergence of Virtual Banking in Hong Kong
The Hong Kong Monetary Authority (HKMA) published a revised guideline on the authorization of virtual banks on 30 May 2018. These guidelines described the principles in which the HKMA approved the application for authorization. For the smooth running of virtual banks, they are subject to some set of supervisory requirements applicable to conventional banks.

Recently the HKMA has announced eight new virtual banking licenses and their operation will launch new digital-only banks. Of these eight new virtual banking licenses, three of these will launch their services in 6 to 9 months in Hong Kong.
List of Virtual Banks in Hong Kong
The newly-licensed virtual banks are Livi VB, ZhongAn Virtual finance.
Livi VB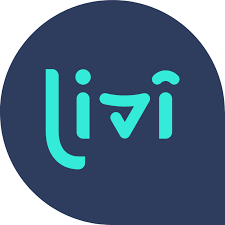 Hong Kong's first-ever licensed virtual bank, Livi VB is a joint venture by the Bank of China Ltd, British Conglomerate Jardine Matheson Holdings Ltd and Beijing Jingdong Financial Technology Holding Co. With an initial investment of HK$2.5 billion, Livi VB is expected to start services within the next six months.
ZhongAn Virtual Finance (ZA Bank)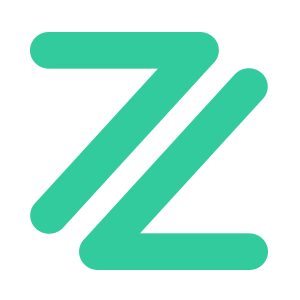 Backed by Alibaba Group Holding Ltd., ZhongAn Virtual Finance (ZA Bank) is all set to launch its first financial product by the end of the year. It is set up by the Sinolink group and ZhongAn Online P&C Insurance Co.
The other entrants that received virtual banking licenses include Ant SME Services, Infinium Limited, Insight Fintech, Ping An OneConnect and WeLab Digital.
Stay tuned for more updates on these virtual banks in Hong Kong and their launch date.
If you have any questions about these virtual banks or other banking solutions for your company, contact us at Startupr. We offer banking account opening services and other banking solutions to our customers.
Future of virtual banking in the Asia Pacific
What will be the future of virtual banking in Asia? The virtual banking system is appealing as the most innovative way for entrepreneurs who want to stay away from traditional banks. Because of its demand among business owners, virtual banking is intensifying the competitive dynamics affecting Asia-Pacific banking.
It has been estimated that over time, virtual banking will contribute to the potential for increasing the ratings between banking systems and banks across Asia-Pacific. In fact, all the newly licensed global-only banks and traditional digitized banks are vying for their share across the region's lucrative markets.
To be more precise, the new banks in many Asia-Pacific countries including China, Hong Kong, Taiwan, Australia, India, Singapore, Japan, and Korea have either already begun operations or are expected to become functional in the next year or so. In order to continue this trend, more bank regulators all over the region have developed the infrastructure to manage and supervise virtual banks.
However, until now, this development has not shown any noteworthy transformations to the banking sector over the region. It has also been estimated that virtual banking in Hong Kong may not result in the rating or outlook changes for Asia-Pacific banks over the next two years. However over a longer time horizon, as virtual banking strategies take hold and further disrupt the traditional bank sector, we may see a change in how businesses handle their money.
Conclusion
By now, you may have a better understanding about virtual banking in Hong Kong, its benefits, and how it can change the future of the banking sector. Nowadays, every entrepreneur wants to operate their business bank account seamlessly and have all around access. They want to avoid all the red tape in banking and endless calls to customer service.
The primary purpose of virtual banking in Hong Kong is to deliver retail banking services through various forms of electronic channels instead of physical branches. If you are operating a business in Hong Kong and stuck with the banking issues, feel free to contact us at Startupr. We will be happy to assist you with banking solutions for your company.