SFC wants to educate investors on ICO and Blockchain
February 21, 2018
On 29 January, the Investor Education Centre (IEC), a subsidiary of the Securities and Futures Commission (SFC) in Hong Kong, and the government's Financial Services and the Treasury Bureau (FSTB), launched a campaign to educate the public about the risks associated with ICOs and cryptocurrency investment.
The recent explosion of initial coin offerings (ICOs) and the volatility in the price of virtual currencies has significantly increased public interest in Hong Kong. With a series of public education initiatives, the government in Hong Kong is aiming to inform the public with a conventional and comprehensive understanding of 'cryptocurrencies' and ICOs, so that they can completely assess the risks before making investment decisions or transactions.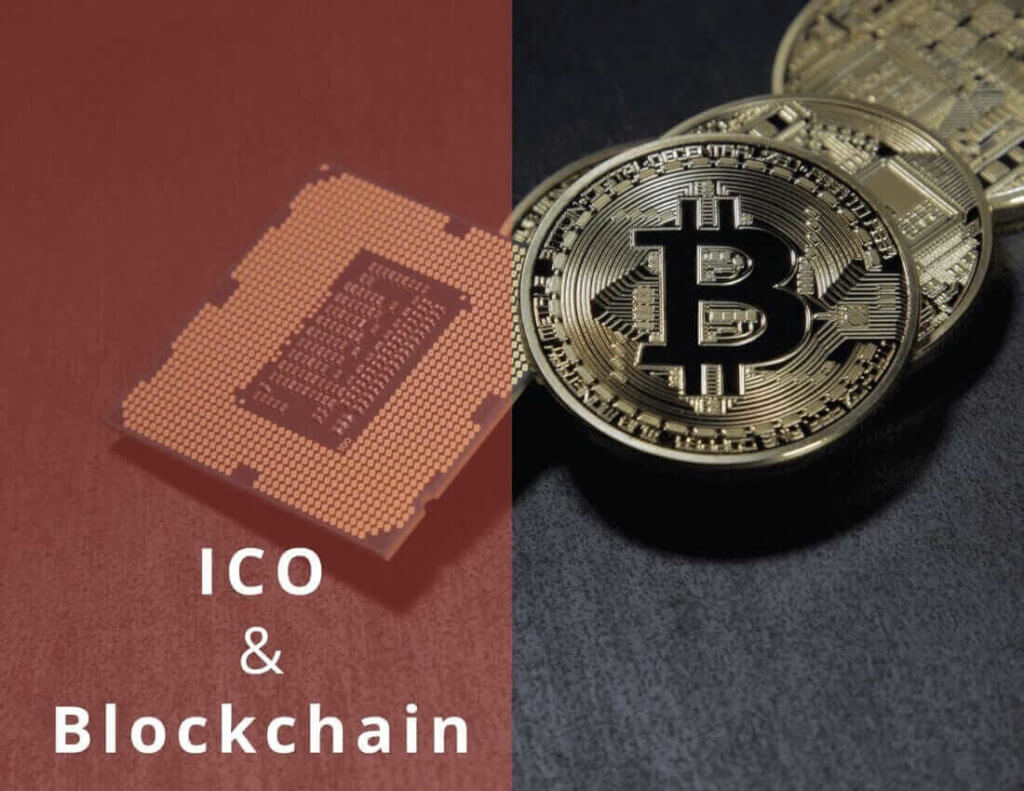 The main aim of the campaign is to reach citizens via a series of channels, including social media, TV and the city's metro system. This campaign came as the recent government-led initiative in offering the public a holistic perception of ICO and cryptocurrency investment following the latest rise in market interest. This public education campaign highlights that cryptocurrencies have fluctuated in price and are not backed by any substantial commodity or the issuer, and are highly subjected to hacking risks.
The value of the world's biggest virtual currency, bitcoin, increased by 1,878% last year, before losing nearly half its value in January 2018. Whilst ICOs, crowdsourced fundraising via cryptocurrencies or virtual currencies, for particular products or services, raised between US$4 billion and US$7 billion.
The highlights of the campaign are:
The government emphasized that at the moment it had no plans to follow the steps of Mainland China and South Korea to ban cryptocurrencies or ICOs. It also stated that it has no figures on how many people had lost money after buying those products.

The government is worried that the investors in Hong Kong may not consider the dangers of investing in cryptocurrencies and ICOs. And after reading positive news about the products or services in the media, they may see it as a certain way to get rich quickly.

They also claimed that most of the people bought cryptocurrencies without knowing how it would help them. They cared less about the projects mentioned in the White Paper, and all they cared about is to make money quickly by speculating on the cryptocurrency exchanges.

The SFC urged investors to be cautious of the growing risk of extreme price volatility, hacking, and fraud when funding in cryptocurrencies and ICOs and using the services of cryptocurrency exchanges.

The government advised investors to know the difference between what makes a good ICO and what doesn't, and how to differentiate between fraudulent and legitimate projects.

The SFC said that it had sent letters to seven crypto exchanges in Hong Kong or those with connections in Hong Kong, warning them not to trade cryptocurrencies which are defined as "securities" in the Securities and Futures Ordinance (SFO), without a license. Most of these cryptocurrency exchanges either validated that they did not render trading services for such cryptocurrencies or took immediate amendment measures, including excluding relevant cryptocurrencies from their platforms. The simple advice given was if the investors cannot thoroughly understand the jeopardies of cryptocurrencies and ICOs or if they are not prepared for a vital loss, they should not invest without having complete information.

The SFC also claimed that investors who store their cryptocurrencies and fiat currencies with unregulated cryptocurrency exchanges should be aware of the risks of hacking and misappropriation of assets.

Also, the IEC has made ICO and cryptocurrency-related resources accessible to the public through its website called the Chin Family. Investors should check the website before considering any investment in cryptocurrencies.  

The initiative also had the recent warnings from the SFC which were specified in September last year. It stated that the tokens issued through ICOs could be considered and thus regulated, as securities. Last month, the financial regulator also stated that only licensed firms are permitted to offer bitcoin futures and other cryptocurrency-related financial implements.

ICO issuers had to follow the current laws and regulations if the digital assets they circulated fell within the classification of a security or investment scheme.
SFC wants to educate investors on ICO and Blockchain
Click To Tweet
This education campaign strategy about cryptocurrencies and ICOs to the public shows greater awareness and understanding of these financial assets and their risks, from the Hong Kong government, rather than outright banning cryptocurrencies. All in all, if the government was contemplating to turn people away from these digital investments, its campaign could have the reverse effect and induce more interest to bitcoin and cryptocurrencies. The results of this campaign could also induce more governments to follow suit.
Disclaimer: If you would like to know more about bitcoin or cryptocurrencies, it is better to seek professional advice regarding this. Note that this is not financial advice, and we do not offer financial services and any financial advice on this. However, we can guide you to professionals who can offer these to you. Connect with us to know the details and take a smart decision for your business in Hong Kong.
Please note that it's very difficult to open a bank account for bitcoin or blockchain related companies around the world. While Hong Kong is an advantageous place for blockchain and cryptocurrency technology, still many Hong Kong banks may not open an account for these types of companies. Therefore, we are currently working with other providers and banks to help open bank accounts for customers dealing in blockchain or cryptocurrency related businesses. Please contact us for more information on banking options or for incorporating your company in Hong Kong.