10 Small Business Ideas in Hong Kong (2023)
January 16, 2018
Thinking of starting your new business in Hong Kong and lacking new business ideas? Or looking for new business ideas in Hong Kong? Starting a new business requires your complete determination and clarity about what you want and how you can grow in the country you are planning to start the business.
Hong Kong in its recent years has attracted a lot of startups. It is known as one of the biggest business hubs in the world. A lot of European and American companies are moving their branches to Hong Kong. It is just because of the flexible working environment, friendly tax policies and lower wage rates.
With lots of booming business opportunities in Hong Kong, are you wondering what businesses you can start in Hong Kong? Confused where you need to invest in order to make your business successful? With thousands of startup business opportunities, have a look at this list of 10 small business ideas in Hong Kong and get started!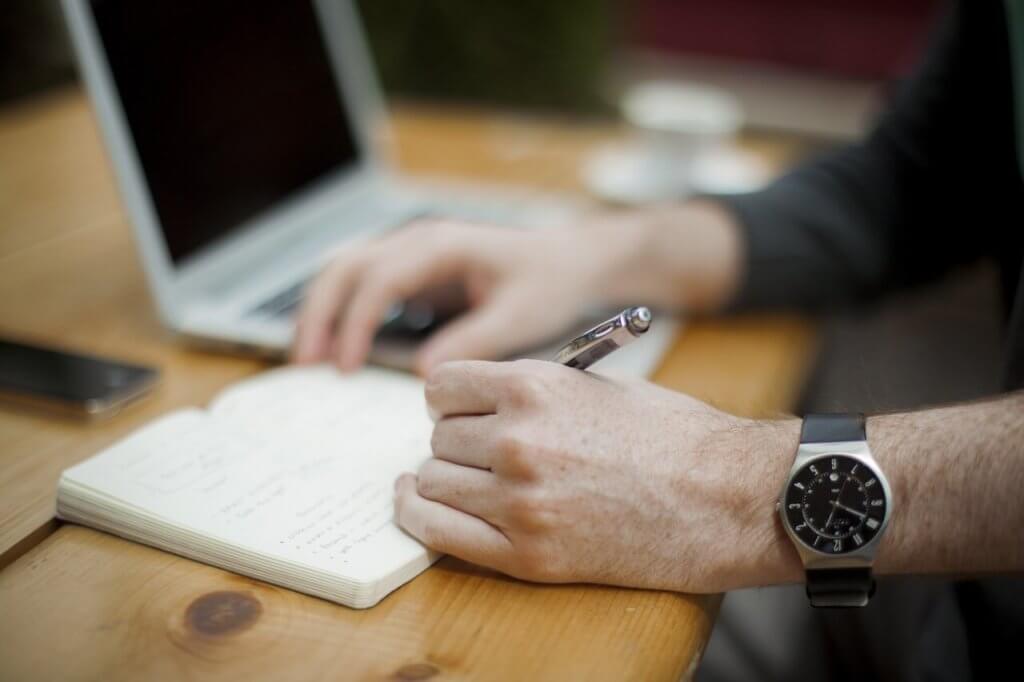 1. Business Consultants
A lot of business consultants are setting their branches in Hong Kong. You can even open a new consulting business here. Since, many entrepreneurs dream of starting their companies or opening their branches in Asia, they move to Hong Kong. But many of them do not know the procedures to establish the business. As a business consultant, you can help such people in handling the business process. Your job responsibilities will be to get their business registered, rent office spaces, assist them in recruiting their staff members and advertise their business. Your clients would expect you to offer the required assistance in helping their business grow in Hong Kong.
2. Travel Agency
It is one of the most successful businesses in Hong Kong. With a small investment in HK, you can easily start a travel agency. A huge number of tourists visit Hong Kong every month. You can help people in arranging tickets, transportation, hotel reservations, sightseeing, guide services and any other service that would make their trip more enjoyable and comfortable.
3. Product Sourcing Agent
China is known for selling cheap items in wholesale quantity. So, people from all around the world turn to Hong Kong for purchasing cheap items in bulk. People coming from other countries find it difficult to buy the products in bulk due to the distance and language barrier. Also, it is not possible for many people to travel to Hong Kong to source the products. So, they depend on the internet to receive these products and get scammed by unethical people posing as sellers.
Hence, one of the ideas to start a new business is starting a product sourcing agency. Begin with a user-friendly website and a strong online presence and let the people who need to buy stuff from Hong Kong find you easily. For a good start, you can partner with e-commerce websites, use lead generation tools, contact an internet marketing or Search Engine Optimization specialist to increase your online presence. Also, English speaking skills are a must for your business because most of the people will communicate with you in English. So, brush up your skills and start planning!
4. Call Center Agency
If you are looking for a cheap business with a small investment in HK, then starting a Virtual Call Center Agency is the best. Lots of companies in America and Europe outsource their customer care representative functions to call center agencies in other countries because it is cheaper for them to work in other countries. You can even begin by providing such services. All you would need is a computer, dedicated phone lines, English speaking skills and good ear and microphone.
Also, hiring staff who speak different languages is a good idea. This way you can take clients from different countries. To easily get clients, just go to freelancing websites, and you would find a lot of small and medium-sized businesses that need such services.
5. Freight Forwarder
Hong Kong is one of the busiest ports in the world. So one of the flourishing new business opportunities in Hong Kong is Freight Forwarding. A lot of people buy things from Hong Kong and expect cheap, easy and guaranteed shipping which they may not have access to over the internet. Also, you can choose your freight forwarding business to handle the cargos of your client for a commission.
6. Manufacturing
People from all over the world source a wide range of item from Hong-Kong. So, producing these items could be a good business venture for your company. Now, you may think what type of items would you need to produce. You can produce any item that is suitable for your budget and expertise. Choose from the following items:
Clothing, Bags, and Accessories: One of the most trending items that people buy from Hong Kong is clothing items. Whether it is dresses, shoes, jewelry or lingerie, you can start manufacturing and selling them. These are comparatively cheaper, rich in design and maintains the high standard. Also, offering OEM and branding services to those who want to start their own clothing line would help you make great profits.
Electronics:

Electronic items are shipped most of the times from Hong Kong since people buy them at a lower price from here and send them for a profit. You can start manufacturing electronic items like home theatres, refrigerators, air conditioning or televisions and export them. If setting up a manufacturing unit exceeds your budget, you can offer Original Equipment Manufacturer (OEM) services to the companies so that they can produce for you in small quantities under your brand. Selling these items won't be much problem. You can find people who are always willing to buy such stuff online on e-commerce platforms. For a successful business, just ensure that your products are of the highest quality and genuine price.

Tablets and Laptops:

Tablets and laptops are hot in the market right now and are in huge demand because they are owned by almost everyone in the world. Hong Kong and China are traditionally strong in the manufacturing technology of these personal devices. Just like electronics, you can design your own brand and manufacture in small quantities using OEM services. Hence, Tablets and cell phone selling, exporting and importing is another successful small business ideas in Hong Kong.

Toys:

Toys made in Hong Kong are famous all around the world. You can start producing plastic and electronic toys for kids since Hong Kong occupies the shelves of the stores around the world because of its innovative design and competitive prices. Hence, opening your own toy manufacturing venture can prove to be beneficial for you.

Phone and Laptop Accessories:

Don't have much capital, but still want to go into manufacturing? Producing Phone and laptop accessories is the best! With a

small budget in HK

, you can easily manufacture phone and tablet cases, earphones, trackpads, batteries, keyboards, mouses and many more accessories popular among the users.
10 Small Business Investment Opportunities in Hong Kong
Click To Tweet
7. App Developer
Since everyone owns a smartphone these days, there is an emergent need of app developers in the industry. You can either develop your own app or an app for any company that hires you. Even if you don't know how to develop the app, you can share your idea and hire freelancers to develop it for you. It is one of the best and growing small business ideas in Hong Kong.
8. Furniture Making and Remodeling
Yet another successful business that you can start is making new furniture or remodeling the old ones for resale. You can make anything from plastic to wooden furniture and easy-to-assemble furniture. You can also transform and sell antique furniture.
9. eBay or Amazon Seller
These both are well-known e-commerce websites. A lot of sellers on Amazon or eBay are from Hong Kong and they are making good money on a daily basis. You can also start selling items on either of them. This business requires a very little capital and you can start with any number of items you want.
10. Shipping Agent
Becoming a shipping and clearing agent for companies in Hong Kong is also in demand these days. Since people who receive materials from other countries on a regular basis require an assurance that they are getting the best. You can become an agent to provide them safe and secure services.
Conclusion
These are some of the small business ideas in Hong Kong. If you have any ideas other than this, be sure to do proper research and consult a professional for registering your company and starting making a profit.