Top Accelerators and Incubators in Hong Kong
June 4, 2021
Every day many young dreamers work on converting their side hustle to a main hustle. You might have an idea that needs funding. The number of funding options for a startup is numerous. One can easily get confused about the type of funding options one should choose. After a fair amount of research, you might land on some of the most popular types of funding options, such as getting a business loan, crowdfunding, incubators or accelerators. This article will discuss two of the options; incubators and accelerators.

Most startups want to start with one of these available funding options, but they do not know where to start. Some even do not know the difference between Accelerators and Incubators. This article will discuss incubators and accelerators in Hong Kong and the difference between them. By the end of the article, you will be able to have a clear idea about top Accelerators and Incubators in Hong Kong.
Accelerators and Incubators in Hong Kong
Accelerators and incubators are terms that are often used interchangeably. But in reality, they both serve a different purpose and give different outcomes. They accept different kinds of startups. Understanding an incubator or accelerator in Hong Kong will help you better understand its meaning. It will also help you focus on the right areas and improve the chances of your success.
What are startup accelerators in Hong Kong?
The application process for startup accelerators in Hong Kong usually begins with a rigorous process. Top accelerator companies are highly selective and accept only less than 2% of applicants into their programs.
Typically, the companies that are chosen have already proven fast growth and a minimum viable product (MVP). The selected companies are often given a small seed investment and paired with mentors from the accelerator's vast network.
The goal of the accelerators in Hong Kong are primarily networking, mentorship, and resource allocation to boost the success of proven business ideas. A business time at an accelerator typically ends with a presentation depicting its growth and development during its time in the program.
What are startup incubators in Hong Kong?
The selection process for startup incubators in Hong Kong is different from that of accelerators. Some startup incubators in Hong Kong select candidates through an application process like that of the accelerators. In contrast, others only work with companies or entrepreneurs passed along from within their network of advisors. Therefore, these selected companies might also be a result of pure networking. There are several other incubators that are focused on specific verticals.
Incubators also tend to focus on businesses from a specific geographic location. For certain companies, they might require participants to relocate to their coworking space or local community for an indefinite time period.
Selected participants spend their time at the incubator networking with other entrepreneurs, fleshing out their ideas, defining product-market fit, and creating a business plan. Intellectual property issues are also vetted and dealt with at this stage as well. The incubator process usually lasts a few months but is often open-ended. It often ends with a pitch or demo day where the entrepreneur presents their business idea to the incubator community or the investors.
Accelerators vs Incubators
Now that you know what an accelerator and incubator in Hong Kong is. It is essential that you also understand the difference between these two. Keep on reading to get more insight.
What are the significant differences between an Accelerator and Incubator?
In many instances, there is confusion about the difference between the most common forms of collaboration. In order to decide which program can offer you the most, first take a look at the structural differences:
An existing company funds accelerators. Incubators are often independent but can have connections to venture capital firms or funds or even universities.
Accelerators in Hong Kong aim at accelerating companies and scaling them up. Incubators focus primarily on stimulating innovation. To make things a little more complicated, Incubators function as preparation for Accelerators.
For Accelerators, a delineated time frame of a few months is usually set. Incubators are longer-term in many instances, even taking years, and are more open-ended.
Mentoring by the legacy company is a unique part of the program at the startup accelerators in Hong Kong. Furthermore, the established firm will often buy a small equity stake in the startup or scale-up. These are two of the reasons why being accepted into an Accelerator program has a high threshold. On the other hand, Incubators focus on more significant numbers and are less selective.
Accelerators have a much more structured program than Incubators and try to create a kind of alignment between the startups. Incubators are more focused on creating an environment for co-creation.
How to choose the right one?
Now that you know about Startup incubators and accelerators in Hong Kong and the difference between them, you might be wondering how you can choose the right one. Below are a few questions you should keep in mind and ask yourself while choosing the right one for your success.
Things to consider when joining an Accelerator:
Is it the right time? – Timing is the key to success at almost everything. Make sure that you are joining an accelerator at the right time. In case you are still searching for a co-founder or your first few employees, you may be a better fit for an incubator.
What is your growth pace, or how fast or slow are you growing? – If you are a fast-growing company, an accelerator might be the right fit. If you are still in the developing phase of your plan, an incubator might be a better choice.
Will you relocate? – Location is another major factor that affects almost all the decisions taken for the company. Many accelerators will need you to relocate for the few months you're participating in their program.
Things to consider when joining an Incubator:
Do they have the right mentors? – Ensure that your incubator can offer exceptional and experienced guidance for your business or idea. The last thing you need is an advisor on your shipping business idea who isn't knowledgeable in the interest area.
Do you need funding now? – In case you are looking for capital to grow your business, an accelerator might be a better fit. Incubators focus on preparing the entrepreneur or a founder with the business model, plan, and mentorship necessary to pitch their finished business plan to investors confidently.
Top Accelerators and Incubators in Hong Kong
Incubators and accelerators in Hong Kong are well fitted to provide you with the latest support on your entrepreneurial path to success. You are one step closer to accomplishing your brilliant idea. Take a look at the top incubator and accelerator list in Hong Kong and see which one fits you best.
Fintech Innovation Lab

The first one on the list is the Fintech Innovation Lab that aims to nurture early-stage companies worldwide that are developing new technologies for the financial services sector, focusing on the region. This one is a boon for cutting-edge fintech companies. The Hong Kong programme is supported by Cyberport, which provides a workspace for the selected teams and entrepreneurs. It has a 12-week mentoring accelerator and incubator program sponsored and managed by Accenture.
Cyberport Incubation Programme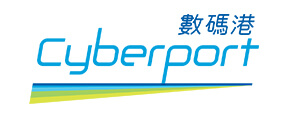 The Cyberport Incubation Programme targets companies in fintech, AI/big data, e-commerce, edtech, IoT and wearables, e-sport, and ICT-related segments. To encourage the development of the Hong Kong ICT industry by providing incubated companies with access to advanced facilities and resources, support in business development, financing and hiring of graduate interns, and entrepreneurship and technology training.
Selected companies receive a maximum grant of HK$330,000 with a Hong Kong-registered startup office at Cyberport getting a 24-month rent-free office space at the hub.
Betatron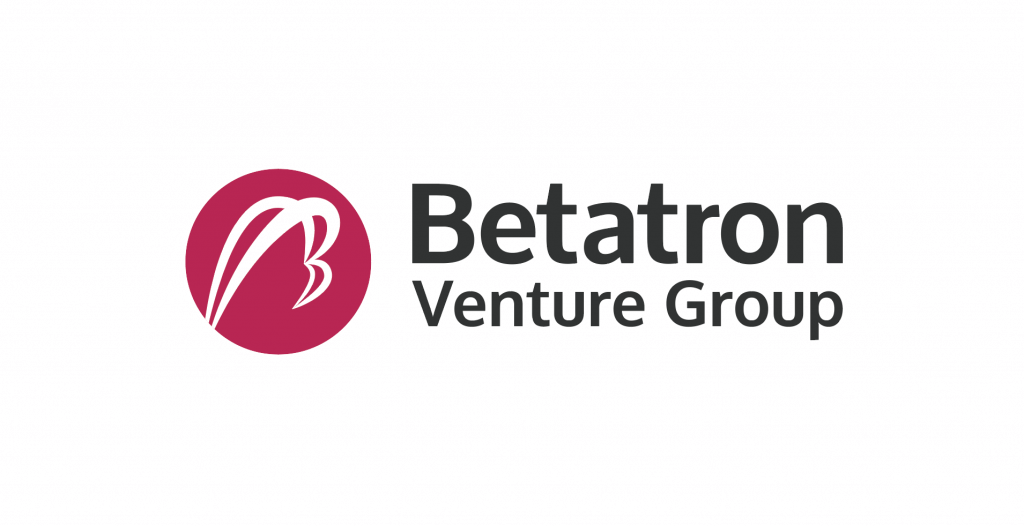 Betatron is a startup investment firm and accelerator program which invests up to US$500,000 into about 15 to 20 startups every year. This firm runs a four-month acceleration program that focuses on helping each startup raise its subsequent funding round and accelerating business growth. Betatron's radars catch only the most promising startups, and the focus is on tech companies with a scalable business model and a large addressable market. The objective is to help the companies grow and provide them with sizable institutional funding rounds.
Nest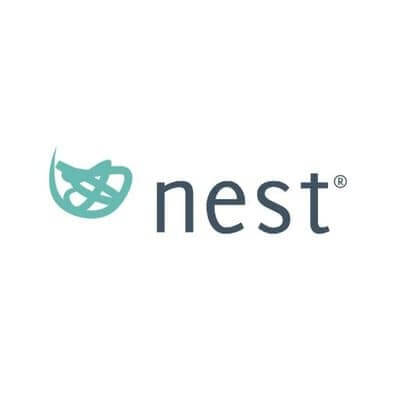 Nest is a global innovation agency. The main goal is to provide support to entrepreneurs to help them grow and scale their businesses. Thanks to its strategic locations across Asia, the Middle East, and Africa, this firm can quickly help people in business testing and scale to new markets. Managers can work with corporations and thus gain valuable knowledge such as working and navigating with big corporations. Understanding how to communicate and work with big clients is of great importance in today's world. Nest does not need participating startups to give up any portion of ownership. Instead, the firm invests in the next round of funding fairly.
Ready to Start a Business in Hong Kong?
Now that you know all about incubators and accelerators in Hong Kong, you can easily find the one that suits your needs. In case you are ready to incorporate and start a business in Hong Kong, you should start by doing the needy. If you get any trouble in between, it is best to hire a professional like Startupr. Therefore, feel free to contact us for more information.