6 Exceptional Tricks To Raise Funding For Your Hong Kong Startup
November 16, 2017
Searching for ways to raise funding for your Hong Kong startup? The best place to begin is by learning about the inside tips from investors and founders who are familiar with this. Here are some tips that can help you raise money for your startup in Hong Kong: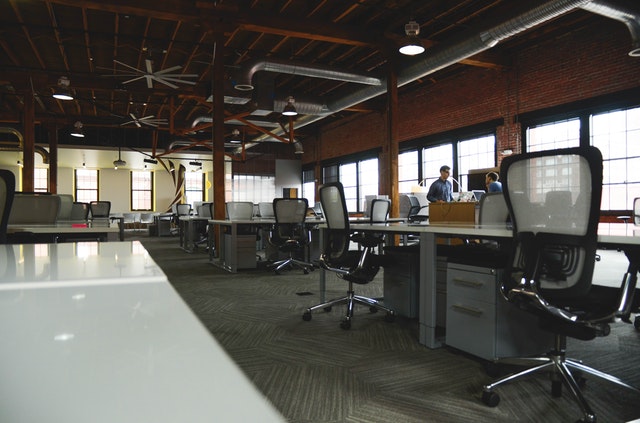 1. Describe the method you would use to expand outside Hong Kong:
If the startup is in Hong Kong, it is important to identify and visualize a complete idea of how you would expand this business overseas. This is something that would allow you to obtain top venture capital in Hong Kong easily as you make it a worthwhile investment opportunity as a worldwide business.
2. Treat Fundraising Like a Marriage:
The reason for this is that both are long-term commitments that are quite intricate, especially if things do not go the way as planned. Moreover, even if you are searching for government funding for your startup, you would need to meet a lot of investors along with being open to rejection, and a bit of luck.
3. Choose Unattractive Markets & Be Prepared With A Detailed Plan:
Famous investors say that many startups have similar ideas and models, so they ultimately deny them funding. You would need to pick a plan that is attractive for investors with little to no competition, and that is not under the spotlight. Even the SME funding schemes in Hong Kong wouldn't be available for business plans that are too common.
Furthermore, another mistake startups make is that they go to potential investors for obtaining capital in Hong Kong without a proper business plan. Some are also not sure about how much is needed for the startup. For an investor to be confident to invest in your company, you need to give the most information as possible.
4. Be Proactive & Network as you Demonstrate High EQ & Soft Skills:
To get enough venture capital in Hong Kong, you would need to be proactive and network with as many people as you can in Hong Kong. When you meet an investor, you might get lucky as they can introduce you to many more investors.
Also, to raise funding for your Hong Kong startup, you would need to show a lot of High EQ and soft skills. Investors do not only analyze the project they are interested in, but also the person behind the business who will navigate the company.
6 Exceptional Tricks To Raise Funding For Your Hong Kong Startup
Click To Tweet
5. Explain Your 'Why' which includes Having A Built Product:
It is vital to let people providing funding's know about why you are here to start up the company – such as what is the need for the company to exist and what problem you are solving with it. Also, make sure you pitch is right in place as you explain this to them.
Moreover, do not go empty handed with just the idea. You need to build the project for the business plan that you have and present this when you go to raise funding for your Hong Kong startup.
6. Use Visuals & Catch The Investor's Attention. Also, Focus On The Numbers From The Beginning!
Investors are always pitched with a lot of standard presentations every day. Hence, to get one of the SME funding schemes in Hong Kong, you would need to be creative and utilize a lot of visuals. Also, most of the investors have worked in the financial market before, so they know when the numbers are right and wrong. Therefore it is important for you to review the financial numbers before your sales pitch of your startup.
During the latter stage of the funding process in Hong Kong, these investors will look especially into the financials of the business. The value of obtaining a customer for your company has to be less when compared to the costs , and you need to exhibit a reasonable payback time for each dollar invested in your business.
If these tips are what you have followed, you would be able to raise funding for your Hong Kong startup. Make sure your business idea is something catchy and new where it would do more good for the world than bad!