Shenzhen-Hong Kong Stock Will Strengthen Hong Kong's Position
December 5, 2016
The new trading scheme between Shenzhen and Hong Kong links China's southern most stock exchange to Hong Kong's bourse.
The new connect scheme is a huge milestone for mutual market access.
Hong Kong's Chief Executive Leung Chun-ying said the new connect included Shenzhen stocks for international investors, while expanding the list of Hong Kong stocks available for mainlanders.
"This will strengthen Hong Kong as a super-connector between the world and the mainland. This will also enhance Hong Kong's role as an offshore yuan trading hub. After the Shenzhen-Hong Kong stock connect is working smoothly, it will expand to add ETF products," Leung said.
Setting up a company in Hong Kong is even more beneficial for international business as well as a good connection to China.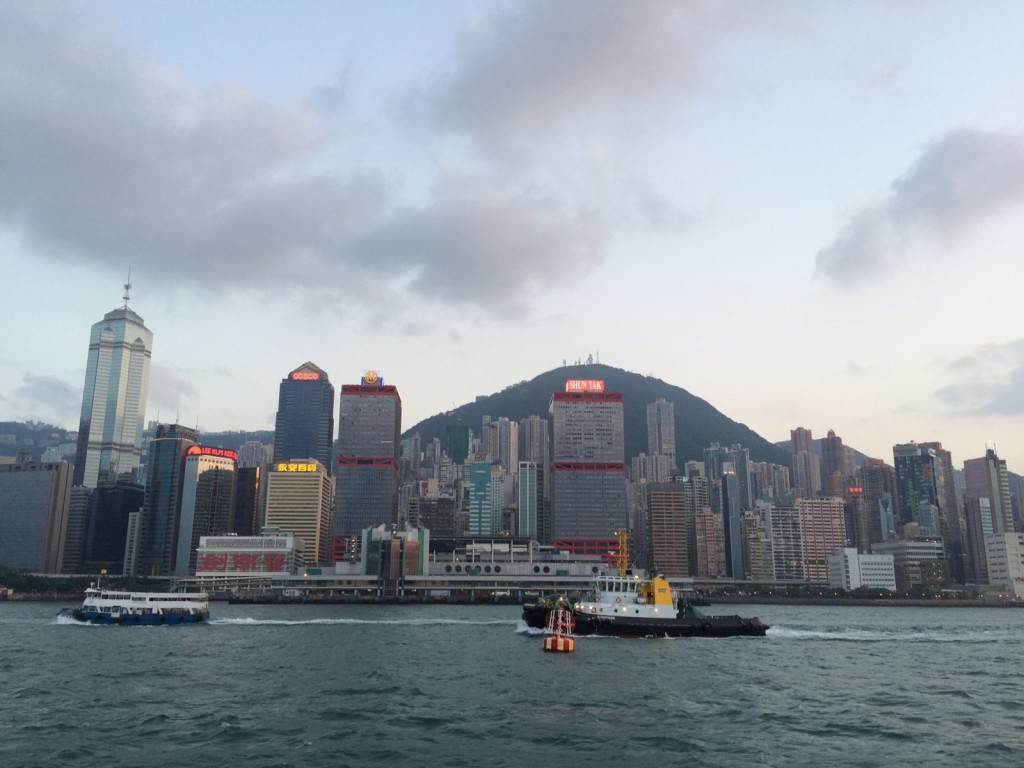 Read the full article here: http://www.scmp.com/business/companies/article/2051733/were-underway-shenzhen-hong-kong-stock-connect-becomes-second