Register a Company in Singapore
November 4, 2016
Incorporating a private limited company would be your best choice because you will be able to enjoy tax efficiencies when conducting business in Singapore.
What will you need?
Choose your company name first. However, the Company Registry in Singapore may reject a proposed business name if the name is:
Undesirable;
Identical to another; or
of a kind the Minister has directed the Registrar not to accept.
We recommend to conduct a preliminary search before submitting the name application for official approval to increase your chances that the Registrar approves your company name.
Registered office in Singapore
Particulars of company shareholders
Particulars of company directors – please note that at least one company director must be a Singapore resident.
Particulars of the company secretary
A brief business description
Paid up capital
After incorporation the Company Registrar will issue:
Certificate of Incorporation
Company Business Profile containing the particulars of the newly formed company
Additional things your company should have:
A company seal
A company rubber stamp
A share register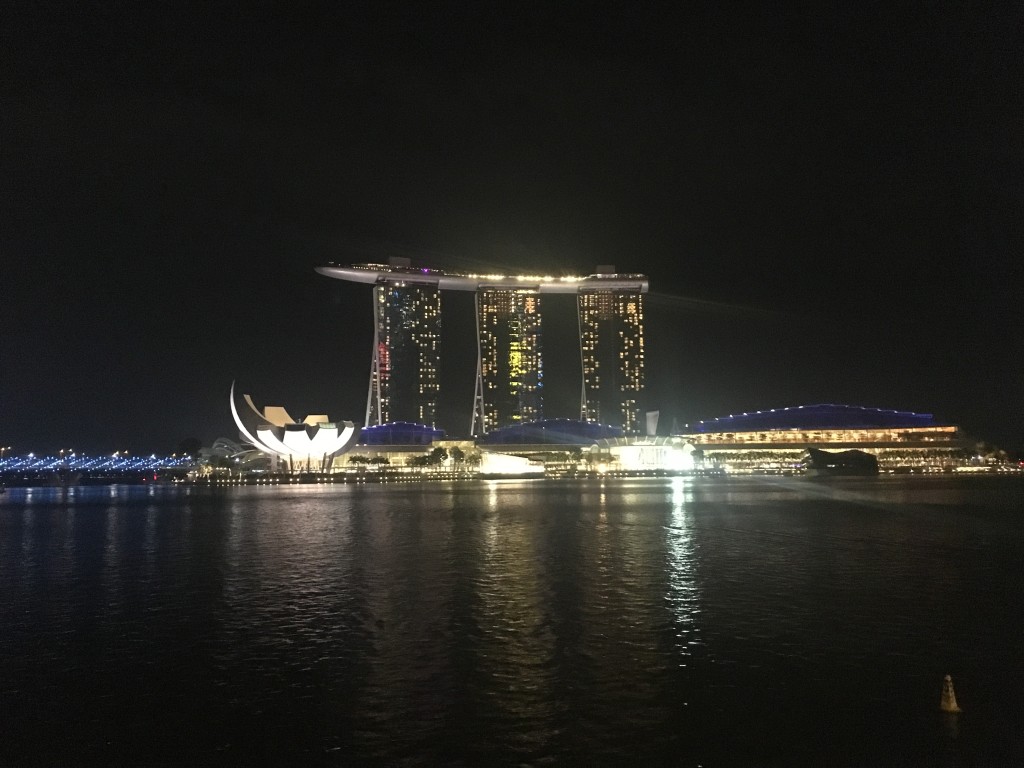 Startupr Hong Kong Limited