How To Trade Internationally With 0% Tax
November 17, 2016
Hong Kong is one of the wealthiest regions in the world and the biggest business centre in Asia. Furthermore, Hong Kong has been recognized as a gateway and the most popular spot for foreign investors to base their companies and international operations. You can find more details about a Wholly Foreign-Owned Enterprise here.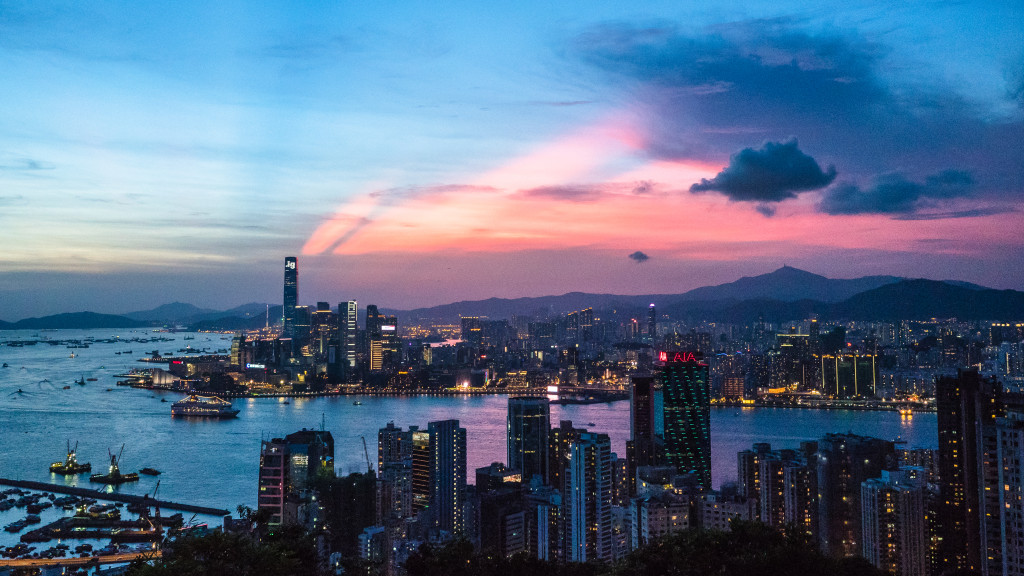 Without any doubt, the most important economic activity in Hong Kong is international trade.
If you wish to start a business in Asia, Hong Kong should be the location to register a HK company as you can easily manage all operations from there.
Registering a business in Hong Kong will help you optimize you taxes and corporate profits. Hong Kong corporate tax is charged only on profits collected in Hong Kong. Therefore, if there is no trade within Hong Kong, the company will be legally tax exempt.
If you wish to run a business in Hong Kong, the income is subject to a 16.5% tax.
There is no taxation in Hong Kong on capital gains, dividends and interest received.