How Do I Make an Appointment with Hong Kong Branch of Foreign Banks?
February 28, 2017
When it comes to opening a corporate bank account for your Hong Kong company, you have several options to choose from.
Maybe, you already have a bank account in your own country and maintain a good relationship with the bank. In this case, we recommend you to use your bank in your local country and check with them whether they have a branch in Hong Kong. If they have one, you can open the bank account through your local bank in Hong Kong. E.g. KBC is international bank which is based in Belgium, Czech, Hungary, Austria, etc. As Belgium KBC client you might ask them to contact Hong Kong KBC. They will assist you with bank account opening. However, first you need to have a Hong Kong company and other supporting documents.
Our list is very limited and covers certain banks, for more information please contact your local banks if they offer this typo of service. We would suggest you to call all your local banks in your country and ask them about this option.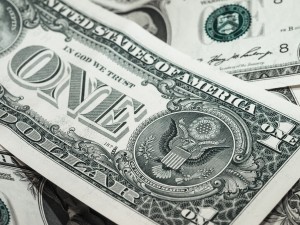 Existing Client of Foreign banks
Description:




Startupr can introduce you to the Hong Kong branch of your own foreign bank for a new account opening under your Hong Kong company name.

Process




Once your Hong Kong company is incorporated, review the list of the banks below and let us know if you already have a bank account with any of the below mentioned banks in your country.




We will provide you with guidelines and will manage a pre-screening for the application.

List of the Bank


KBC BANK N.V. (KBC Group – Belgium, Czech Republic, Slovakia, Hungary, Bulgaria)
UniCredit Bank AG (Europe – eg. Italy, Germany, Austria, Poland, etc.)
ANZ Hong Kong (Australia, New Zealand)
Bangkok Bank Public Company Limited (Thailand)
Bank of Baroda (India)
Bank SinoPac (Taiwan)
ICICI Bank Limited (India – Hong Kong Branch)
If you have an account with a bank other, than listed above, please contact us and we'll check directly with the bank: info@startupregistry.hk