Hong Kong Shared Office
September 29, 2016
The concept of a shared office is becoming more popular than ever due to a shift in attitude towards using sharing office space.
Shared offices are a desirable option, not only in city like Hong Kong where the demand for leases with more flexible terms is massive. Besides  the rise of entrepreneurship, there are another reasons why companies prefer shared offices, such as  lower costs, increase of productivity by working with other companies in a shared office, and more.
The traditional lease is too risky especially for usually cash-poor  startups. Shared offices also give a company professional image right away.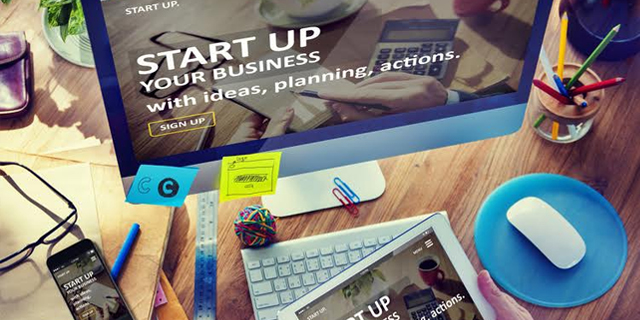 Shared offices usually offer very good equipment, spacious meeting rooms, multi-lingual receptionists, professional secretarial support, fast internet and located either centrally or close to the Hong Kong startup community. Some offices even provide business consulting, law consulting, business registration, company secretary, accounting and auditing services, etc.
Overseas Business
If you are in Hong Kong only for a few days and you need space to accommodate your meeting, shared offices are the best option. Instead of meeting your business partners in a crowded coffee store, you can impress them by hosting your meeting in a nice and modern office.
http://www.unocoworking.com/zh-hant/
http://skybizcentre.com/?gclid=CJzK9a79xM4CFVMIvAodMAcOmA