Hong Kong banks to ease up on firms struggling to open accounts
August 12, 2016
More good news is coming from Hong Kong banks.
After a flood of complaints from business owners who were having trouble opening new accounts due to strict international anti-fraud regulations, Hong Kong's Monetary Authority will introduce new guidelines to help banks better conduct the risk-based approach in granting and retaining accounts.
The requirements for opening a new account should be appropriate with multiple factors. According to Sarah Kwok, head of the HKMA banking conduct department, a small company with a revenue of HK$30,000 should not be asked to answer the same questions or be required to submit the same documentation as a big group worth billions. Furthermore, the Authority would join forces with the government-led business promoter to help overseas firms gain access to Hong Kong banks, Kwok said.
HSBC and other international banks are exploring procedures to make it smoother for companies to open new accounts.
This approach will certainly strengthen Hong Kong as a world's financial centre and will boost the SME business in Hong Kong.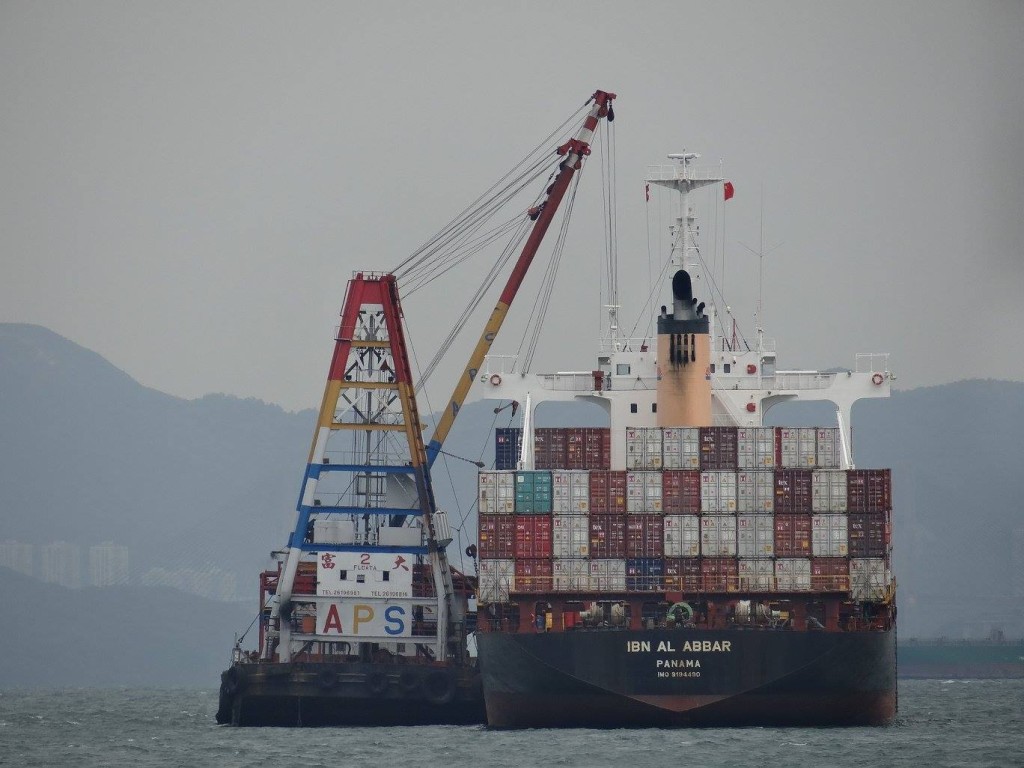 Read the full article:
http://www.scmp.com/news/hong-kong/economy/article/1997408/new-guidelines-will-smooth-path-firms-and-foreign-investors#comments