How do expats prepare for job search in Hong Kong?
April 25, 2018
Not sure if Hong Kong is the right place to look for a job? Well, for those seeking new challenges abroad, Hong Kong has been a favourite destination for expats. While the recent economic downturn and rising numbers of qualified local graduates have led to a more competitive job market, the number of expats working in Hong Kong remains high. Moreover, this city is easily one of the most vibrant and exciting locations on the planet, which can be an incredible fit for most walks of life.
Are you looking forward to advancing your career while living in a place that is not only fun but a place that gives you wings to fly higher? Well, Hong Kong is the best place to be in if you are in your twenties if you are a couple or even if you are living with a young family.
Whatever your situation is, Hong Kong offers top-rate employment opportunities. For quite some time it has been a prominent destination for expats in the job market. As per the Hudson HK Enlisting Report of 2015, "52.1% of employers intended to raise their permanent staff members." This means that there will be more jobs to fill in the coming years.
For those who want to know more, get answers from some of the Frequently Asked Questions shared below for expats on how to search for a perfect job.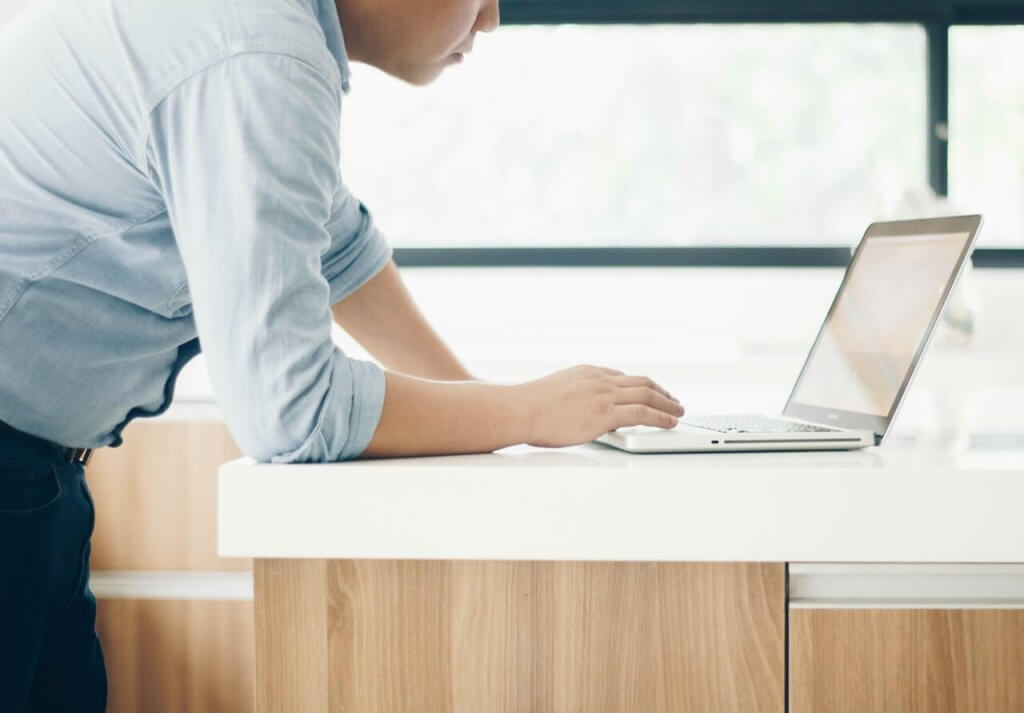 What Advantages Would I Get For Living And Working In Hong Kong?
Hong Kong needs no introduction. Moving to this amazing city may end up being the best decision of your life. You will enjoy a genuinely global way of life, with around 7 million individuals living here. There's an entire host of eateries offering food from around the world, the nightlife is impressive, and if you like shopping, then you are really going to be on cloud nine here.
Other advantages of working in Hong Kong is its position as a top financial sector and business hub in the Asia Pacific Region. Additionally, the rising Chinese market means that the opportunities will also grow.
The government of Hong Kong has invested a lot into the infrastructure. There is a wonderful transport system called the MTR. Also, The Hong Kong airport offers an easy way to fly to other parts of the world. Taxis are cheap and in abundance, and technology is up to date. Moreover, healthcare facilities are awesome as well as the education for students. All in all, Hong Kong offers a fabulous quality of life to both expats and locals.
How do I Prepare Myself For A Job Search in Hong Kong?
Well, if you are looking for a major junior level position, you need to ensure that you are ready as soon as possible when a reasonable job gets available. That implies that it's essential to have a well-written and an updated CV that will make you stand out from the crowd.
That's the thing about CVs. In today's highly competitive job market, if your CV is not extra special or up to the trending mark, then you might not even make it to the initial calling list, even if you are the perfect candidate for the position.
If you are inexperienced in generating a great CV, various hiring agencies offer such services, but you will be charged for using their services. Or you can opt for a specialist CV preparation company, such as:
You may come across many CV template offering services online. But for your information, these free services are suitable only when you are at the beginning of your job search.
So, do you want to stand out from the crowd? Then, we recommend you to hire professional CV making services for the amazing results.
How Should I Start My Search For A Job in Hong Kong?
Most positions in the market are filled by the largest global organizations internally. Therefore, one of the best ways is to get your foot in a door with such an organization. HSBC, Allianz and Citigroup are such options. In other words, the more senior a position is, the more likely it is to be filled via a headhunter or recruitment agency unless they have preferred internal applicants. So, registering yourself with a few reputable recruitment agencies is a must.
Examples of such well-known hiring agencies are:
The Gemini Personal Limited- the reputed hiring agency has been around for many years and places candidates in various sectors.
The Connected Group finds quality employees for the healthcare, legal, banking, consumer, and manufacturing industries.
Egron Zhender is the senior management and an executive agency that specializes in the HR, environmental, communications, technology, finance, and legal sectors.
How About Looking Online?
That's a great thing about living in today's technologically savvy times. No company or a recruitment agency is worth your time if it doesn't have an online presence. This simply means you should begin your employment research from the comfort of your living room.
Well-known websites such as Reed, Indeed, and Monster are the top-rated platforms to start your job search. Further, these websites offer quality employment tools. For example:
Helping in building your resume
The ability to upload your resume so that the prospective employers can find you, and
A free job alert system to let you know about the job posting as soon as the job is published.
Which Industry Sectors Hire in Hong Kong?
Expats work mostly in the financial sectors. However, there are also various other fields in which to look for work in Hong Kong. These incorporate legal work, HR, IT, marketing, auditing, accounting, sales, regulatory reporting and digital marketing.
The leading organizations will recruit expat workers from other countries and then migrate them to Hong Kong. However, it is still possible to get work once out here; simply make sure that you have the right visa and the work permits you require.
Do I have to speak Chinese?
The answer is NO. However, if you are skilled in Mandarin or Cantonese, then it will be of great help to you. But, most the financial sector businesses are carried out in English.
I Work In The Education Department. Would I Get A Job In Hong Kong?
There are plenty of high-grade international schools in Hong Kong, which simply means that expat teachers are sought after. So, if you want to find out the vacancies in the education sector, it is advised to check out the schools which are the best options.
With this in mind, the government of Hong Kong is encouraging native English speakers to take up placements in local Hong Kong schools. This is known as the "Native English Teacher Scheme" that offers fresh opportunities in Hong Kong to those who are qualified in the education sector.
How do expats prepare for job search in Hong Kong?
Click To Tweet
Conclusion
Even though things have become slightly tougher for expats in Hong Kong, it is one of the best places to live and work. Go online, search for a job in Hong Kong and make the most out of it. Last, but not the least, choose the right industry to work in.
Alternatively, the best way to get into involved in Hong Kong is by opening a company and working for yourself. However, if you want to begin a career by working in a company in Hong Kong instead, it is better to do your research first and follow our guidelines for preparing your CV.
#Pro Tip: Remember, this could be the first step to start your new life in Hong Kong, so take your step wisely. You can soon end up opening a company of your own and becoming a successful entrepreneur.