Directors' Duties
January 13, 2017
The responsibility and liability of a director of a Hong Kong private limited company derive from the constitution of the company and law.  
After opening a business in Hong Kong, we advise company directors to follow general principles which has been issued by the Companies Registry and are available on the website of the Registrar (www.cr.gov.hk).
The General Principles of Directors' Duties
Company director should:
not to delegate power (except with proper authorization and duty to exercise independent judgement)
to keep accounting records
to use power for a proper purpose for the benefit of all members
to exercise skill, diligence and care
to act in good faith for the benefit of the company as a whole
to avoid conflict between personal interest and interest of the company
not to gain advantage from use of position as a director
not to accept personal benefit from third parties conferred because of positon as a director
not to make unauthorised use of company's property or information
to observe the company's constitution and resolutions
For full list of director's duties please go to www.hkiod.com (only for Hong Kong companies).
In case that the director doesn't comply with the duties he/she may be be disqualified from acting as a director. Furthermore, he/she may be also liable to civil or criminal proceedings.
We also recommend every company director to refer to detailed reviews of the particular role in law.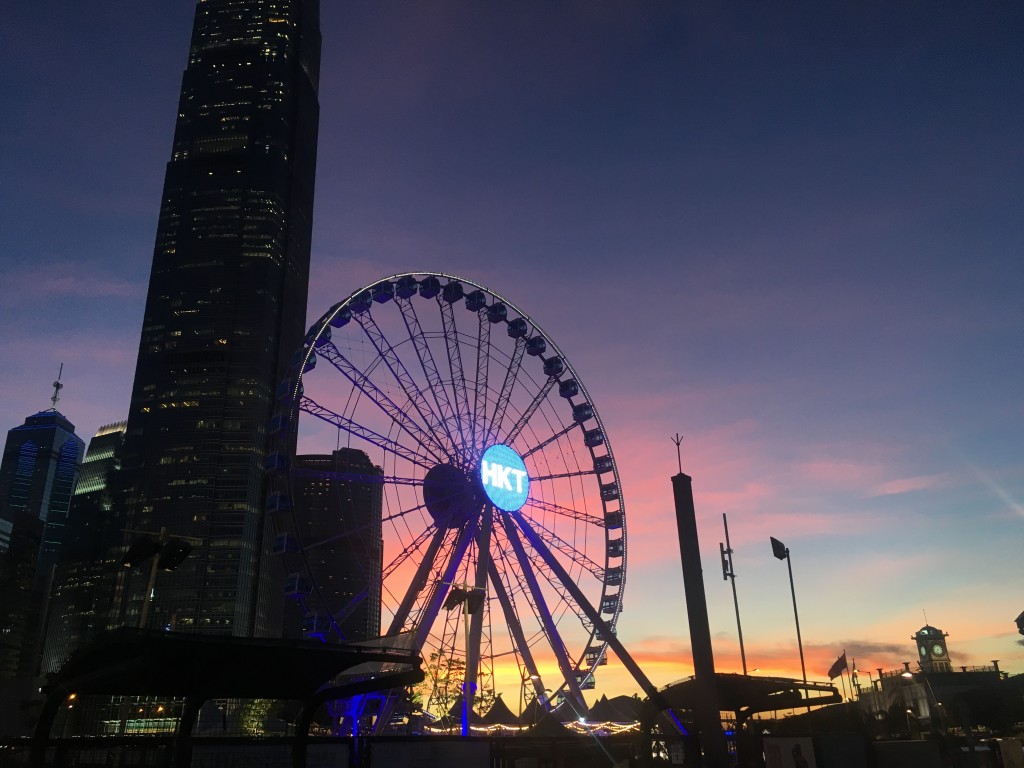 Startupr Hong Kong Limited