10 Common Startup Mistakes Small Business Make
July 4, 2018
Starting a business isn't easy, where entrepreneurs need to be continually optimistic and passionate in what they do. Otherwise, who else would love to put their soul, heart, and most importantly, hard-boiled money in a small business that has merely a little chance of flourishing within a few years? However, there are numerous things to think about and decisions to make, but the pressure and anxiety can cause you to make wrong decisions that can hurt your potential for success, or at least set you back.
The passionate ones who succeed knows you need passion, optimism and determination for making your business become profitable. Additionally, you must acquire a roadmap that will help you in identifying the metrics for success, but also warn you about the troubles that can hinder you.
There are as many reasons for the failure of startups as there are new companies. So, here are ten common mistakes to avoid, along with some hard-boiled knowledge from the businessman's experience who know about the common mistakes.
So, in case, you're hunting to get your business off the floor, consider these following stumbling blocks.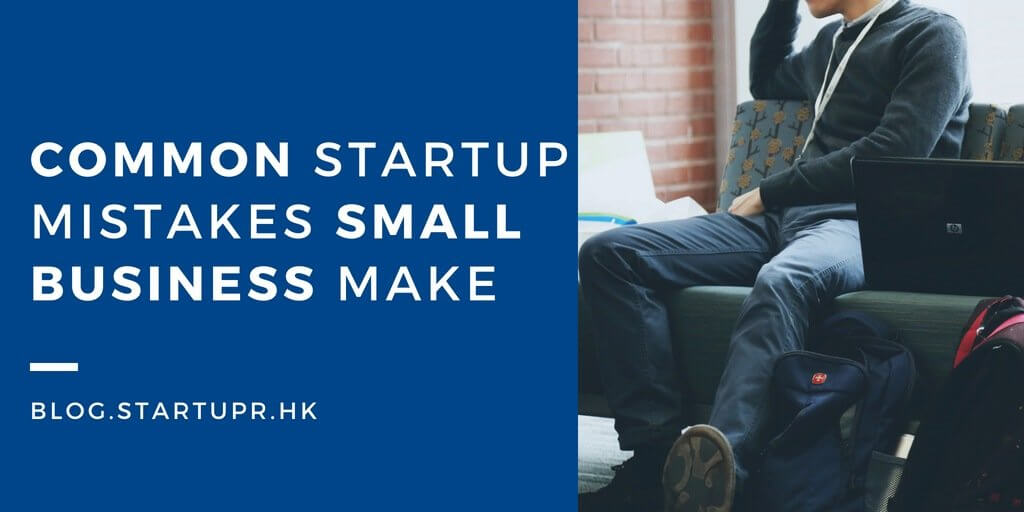 1. When you are doing it all alone
When it comes to the idea of starting a business, it's looks like there is so much work to do; from selecting a company's name to getting the right permits and work licenses. Most importantly, hiring partners for your company. As small business owners may be willing to understand how to be the jack of all trades, but it doesn't only have to be that way.
Everyone has their own specialty. Like you may prefer to work back and the forth. Or perhaps you love to do the work together as a group. But, you will need somebody working for you at some point. You can't do everything all alone. So you have to hire others that do things that will help you to provide a finishing touch to your work.
For example- If you're an independent software engineer, you will partner with a few IT professionals. Or in case, you're an accountant who specializes in taxes, so for that you will team up with an estate lawyer. So, in each and every field, you will require professionals to build your own empire.
2. Not relying on Commitment
Whenever enterprises pay attention to their oath, they create a new identity in the market. As a consequences, they get to know that by having the potential to stand for the answers "no" or "yes" helps them to generate momentum. This actually increases their impact over customers and moreover helps to increase their assignments in the market.
In the same way, business owners need to be willing to make sacrifices, and must be target-orientated. They also require success- oriented traits like dedication, passion, drive and most important responsibilities, if they want to see their business become successful. This is how target-orientated enterprises create a high level of trust and healthy results.
3. Underspending
Whether you are an over or under spender, there is always a price to pay. It's important to understand your money story in order to become a healthier spender. Think about the messages you received about money during your childhood. This is where it all begins.
In fact, money represents many different things. It is connected to a sense of control. Healthy spending requires knowing how much money you have to spend on your business. But some small business owners usually refuse to pay much of anything. In that case, underspending limit their potential for success.
4. Not Identifying Ideal Customer
Identifying your target customer is one of the vital parts of any successful marketing campaigns. However, it's not enough to create a marketing budget and by trying a small amount of everything. You need to do all kind of market research so that you can easily identify your customers.
Moreover, with these, you can be able to figure out some questions such as, where you connect with them and how they will respond to your marketing strategies. Being very particular about these fundamental objectives will help you to add some clarity to your business plans, plus provides a focus on your resources.
5. Scared from Marketing
It is a universally known fact that many startups are afraid of the concept of the marketing. While they have no problem of spending money on the development of the product and sales, still marketing is regarded as an inevitable evil.
Strangely enough, there aren't any set of laws when it comes to the turn of marketing; the healthiest type of marketing for you depends on your business concept and your targeted audience.
However, if in case you fail with the concept of marketing, then you need to change your mindset. Its like- you didn't fail, you ran an experiment that will improve your next venture. It's just a learning process.
However, it hurts a little bit for each time, but now you've learned something, and you can apply that lesson for moving forward and for making your business better.
6. Jumping the phase of planning
Planning is a crucial thing to success. According to The Economist Intelligence Unit, a well-planned project dictates 80% of successful product delivery, where as effective control and execution gives the rest 20%. Although planning can be mind-numbing, without a roadmap for your startup, you cannot be able to succeed. Most importantly, the roadmap should cover all the research work like business research work and market potential, and also the financial planning that you will be managed behind the scenes.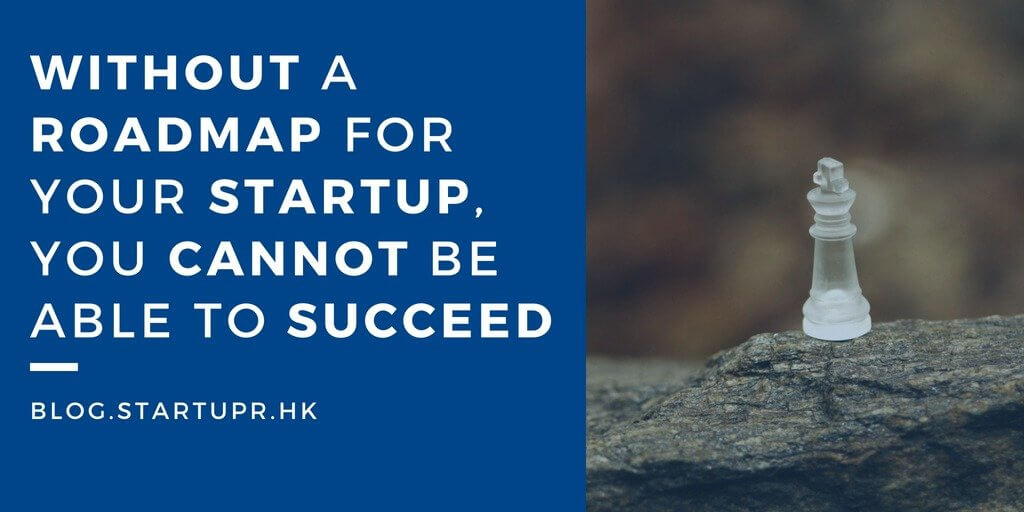 7. Spending too Much
Overspending is one of the most chronic mistakes done by startups. At some stage, every entrepreneur will deal with the problem of overspending due to their unplanned efforts to develop their business. Improper planning & budgeting always leads to this vulnerable situation.
So, let's figure out what are the common mistakes done by the small business owners that lead to overspending.
Lack of planning
Wrong suppliers
No Data Intelligence
Cost of goods & services
Bad Accounting
Just keep these things in your mind, and always give your business enough time to evolve naturally. Also keep track on your spending in the beginning. Afterall, by creating and sticking to a business budget, it will help you to curb the potential of overspending.
8. Not Setting Goals
When you launch a company for the first time in the market, you will come across with many new opportunities. As these may be very tempting at first, it's very easy to get distracted by these opportunities that will beg for your attention, even though they may not be a piece of your business.
Therefore, you have to be goal-oriented before you start. Surprisingly, many new business owners overlook this part of startup advice. So, if you don't want to face the situation of bankruptcy, you need to be goal-oriented.
10 Common Startup Mistakes Small Business Make
Click To Tweet
9. Avoiding New Technology
New technology always provide new opportunities to the startups. With the help of new technology, you can do your work with more energy and you can also save your money as well. For first timers, new technology may be an alamaring event and it will take some time to understand and learn new concepts. However, be aware that unwillingness to adapt to the technological advances can hurt your business in the short and long-term basis.
10. Undervaluing Your Products or Services
Many startups are underestimating themselves in terms of competitive analyses. In fact, a recent survey conducted by business researchers revealed that 45 percent of startup businesses undercharge for the work they do. This is just because of lack of self-confidence and the fear of failure that leads to undervaluing products and services.
While you may feel undercharging gives you a competitive edge, it can be your worst enemy, and make it impossible for your new enterprise to survive. Creating a business from your undervalued assets is a long path, so you should explore the market values thoroughly before you start your business.
Conclusion
Well, we all make mistakes in life, as we all are humans. But if you are sensible enough to heed the above advice, then you can enjoy the ultimate benefits of entrepreneurship and could be able to avoid the typical mistakes of startups. So, just be focused and passionate about your goals. If you can do that, and remain flexible when you do make a mistake, success will be within your range.
If you have decided to go ahead and start your business and achieve your dreams, contact Startupr to have your business registered today and enjoy the benefits that Hong Kong has to offer!