Buy Hong Kong Domain
February 18, 2016
Are you starting a business in Hong Kong and would you like to use the .hk or .com.hk domain suffix? It only takes a few steps.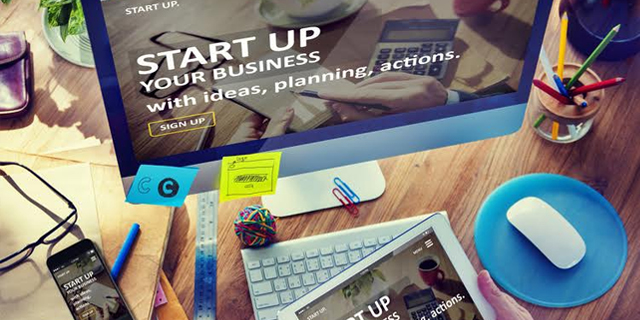 First, visit https://www.onlydomains.com, type in your desired domain name. The list of available domains and suffixes will appear. Chose the the one you would like to use and proceed to checkout!
The price varies depending on the type of the domain and suffix.
Startupr Team