Business License
January 31, 2017
It's no surprise, that Hong Kong is the world's business and financial centre.
In comparisons with other countries in Asia, Hong Kong offers many advantages such as that the business is not subject to many regulations.
In many countries, if you run business, you'll be required to obtain a business license. On the contrary, no license is needed in order to run an ordinary business in Hong Kong as the majority of business activities are not regulated.
With that being said, there are some business models that have to follow regulations.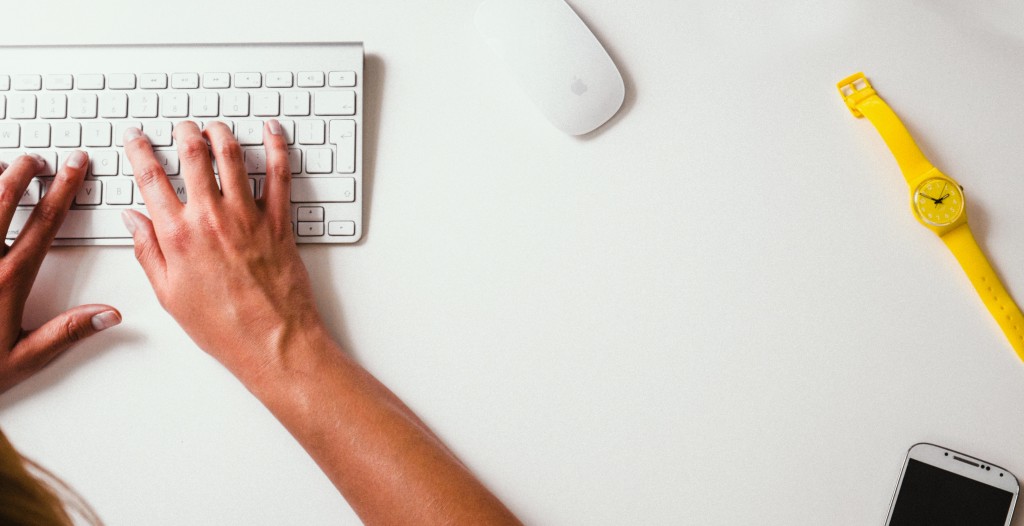 Regulated activities
There are two main categories: services and products.
The following business activities are regulated:
Retail store
Travel agency
Event management company
Financial services providers
Restaurant
Education business
Employment agency
We recommend to check out the support and consultation centre for SME and use their tool: Business Licence Information Service to find out whether your business requires obtaining a business license or not.
The process of obtaining a business license in Hong Kong is easy straight forward.
As a first step, you need to register a company in Hong Kong. Once your company is registered, you can submit your application for the license.
Start now and register your Hong Hong company with us!