App rewrites the rules of finding the latest fashion trends!
November 25, 2015
Startupr is proud to introduce Whoolala, a client of our that rewrites the rules of finding the latest fashion trends!
The endless search for the latest fashion trends and fitted clothing are snags of the past. Hong Kong start-up Whoolala has received a major investment and is launching its game changer to the fashion industry.
Contemporary Internet users waste far too much time searching for products while not getting clear and concise results, which are often packed with annoying advertisements. If a user wants to truly find something special and unique it could potentially be a tedious activity. The brand new fashion e-commerce application from Whoolala aims to fix this problem.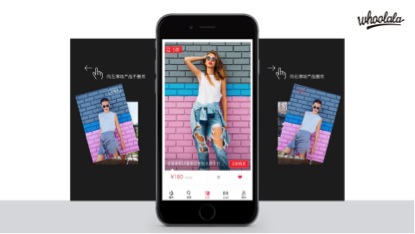 The Whoolala application is available on Hong Kong AppStore and it is promising to change the way people are buying clothes online."Whoolala is the only platform that openly resist any ads, we don't show any unfitting clothes, we don't push you things you won't like," describes Steve Murray, Whoolala CEO and co-founder. By utilizing a unique learning engine, Whoolala is always adapting to your preferences so you can be sure that whatever you find will be fresh and fitted to your style. It also enables users to get inspired by the style of their friends or brands they follow.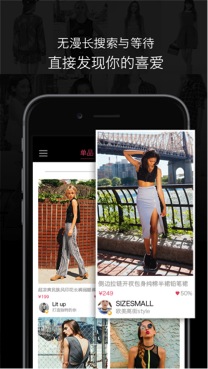 Additional elements that make Whoolala unique are its cooperation with independent fashion designers and brands. "We defy uniformity. Everyone is unique and we are here to support this. That's why we don't feature the dull brands and we only bring fresh, young and beautiful pieces that will make you stand out of the crowd," says Lukas Hlavac, COO of the company. Whoolala already has many fashion brands onboard and is expanding quickly. "New designers calls us every day asking us to join. We carefully filter the quality ones so our users would always be satisfied with what they see," adds Lukas.
Whoolala has successfully received several hundred thousand USD in investments and the application has been released in Hong Kong to be shortly followed by the Chinese market. Shopping for fashionable clothing and accessories is only the first segment of Steve's strategy.
Find out more about Whoolala at http://www.whoolala.com